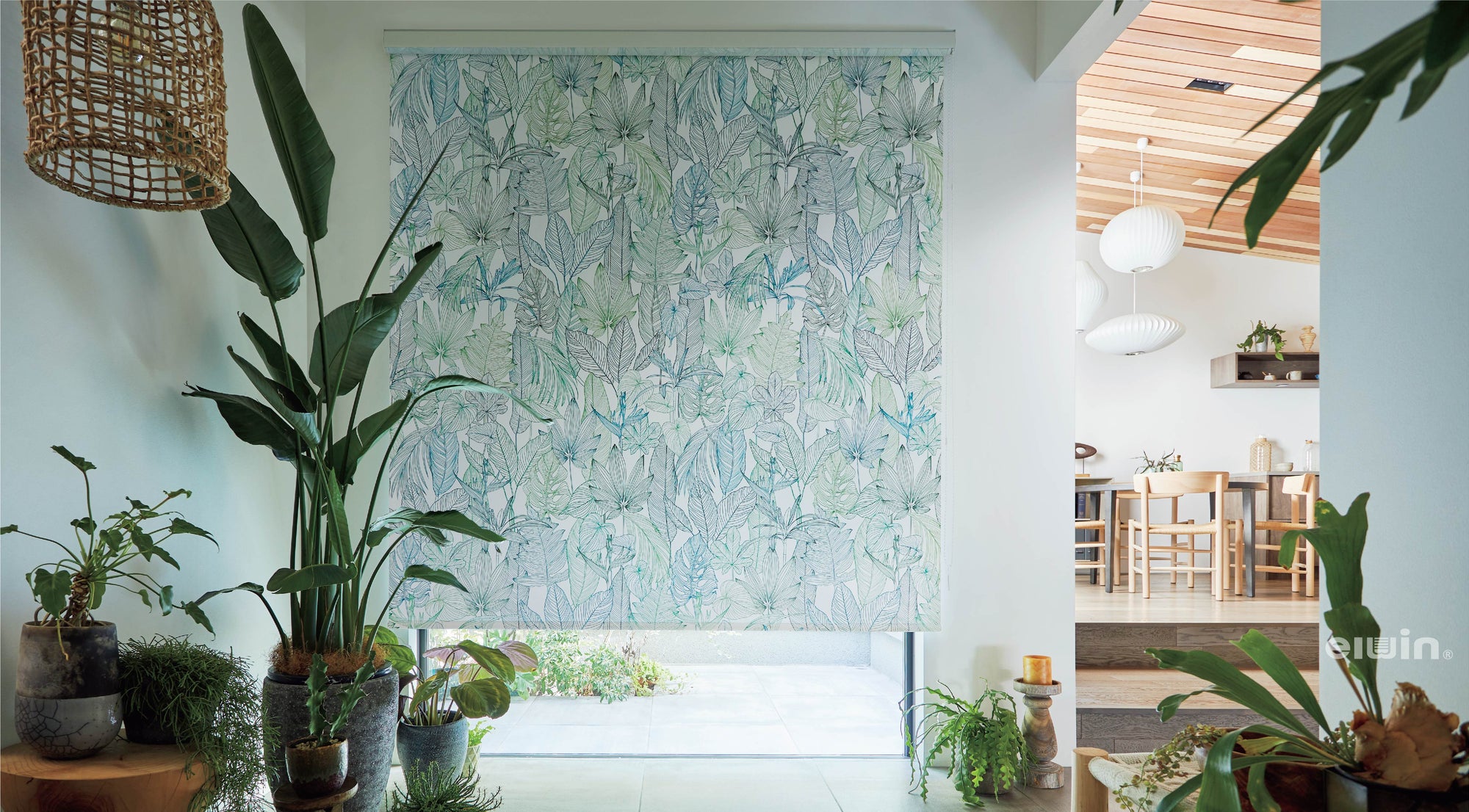 Botanical
Timeless Design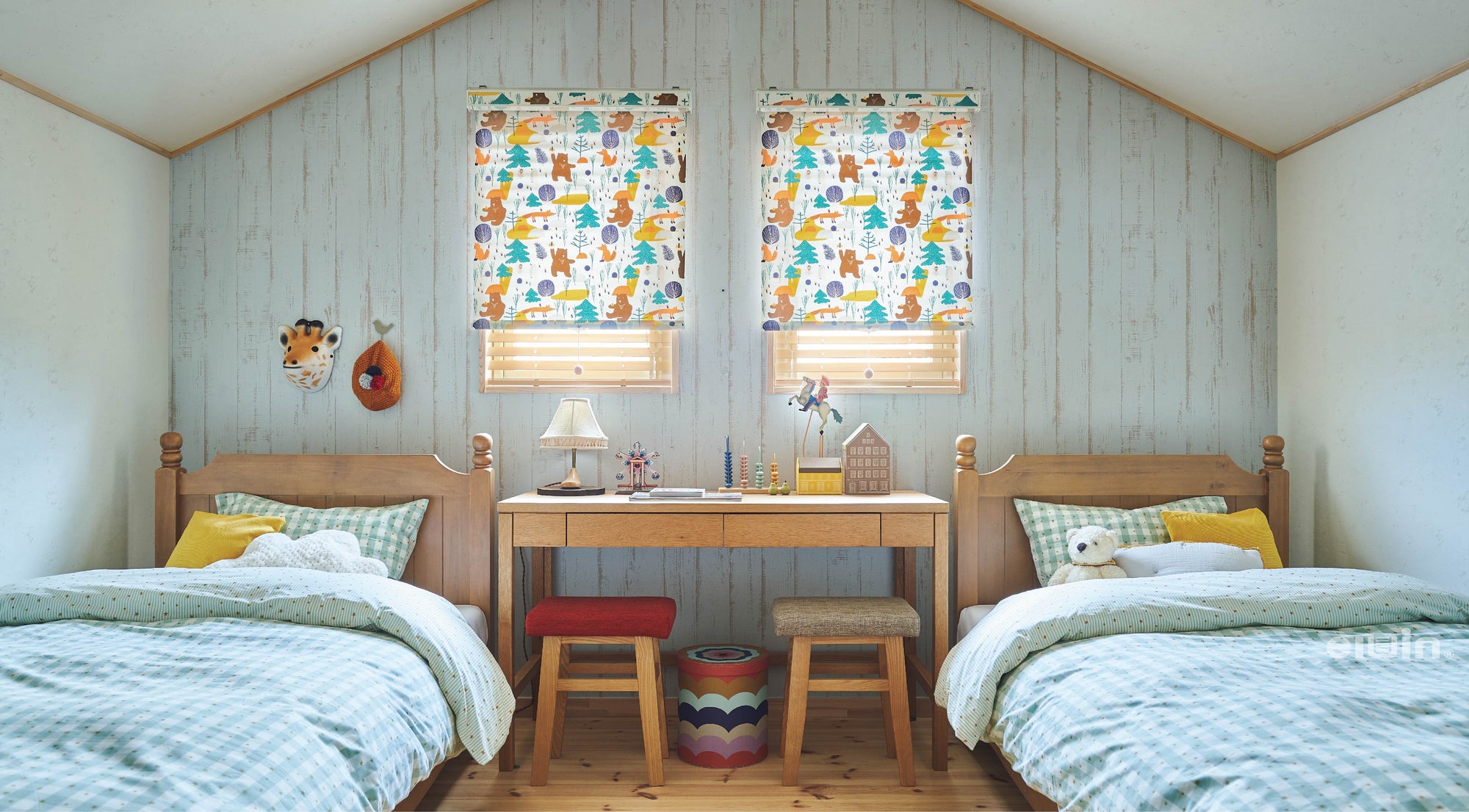 Nordic
The Balance of Wabi Sabi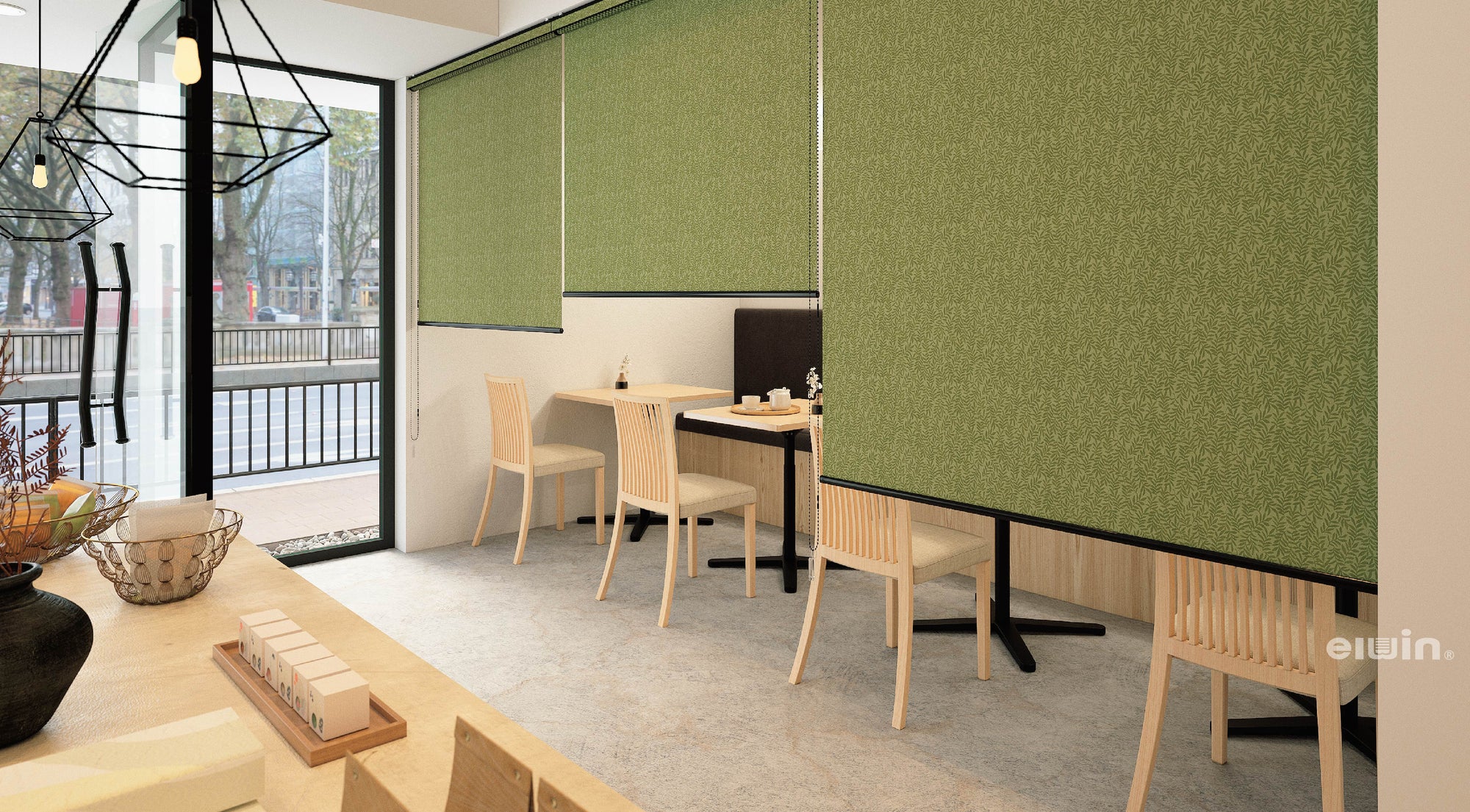 Privacy
Black out all lights and visibility with shades for personal privacy in homes or professional spaces.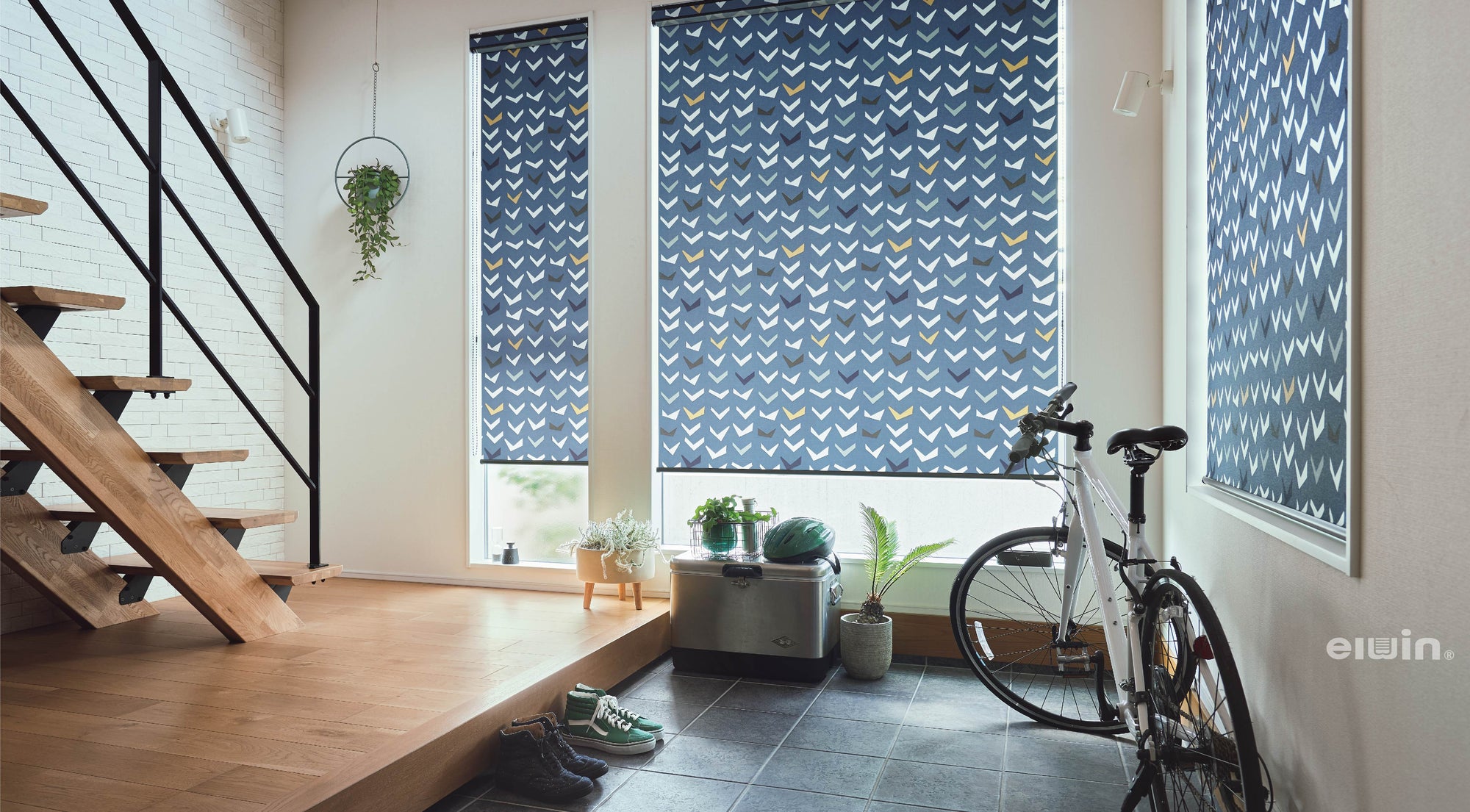 Industrial
Classic designs to suit any interior spaces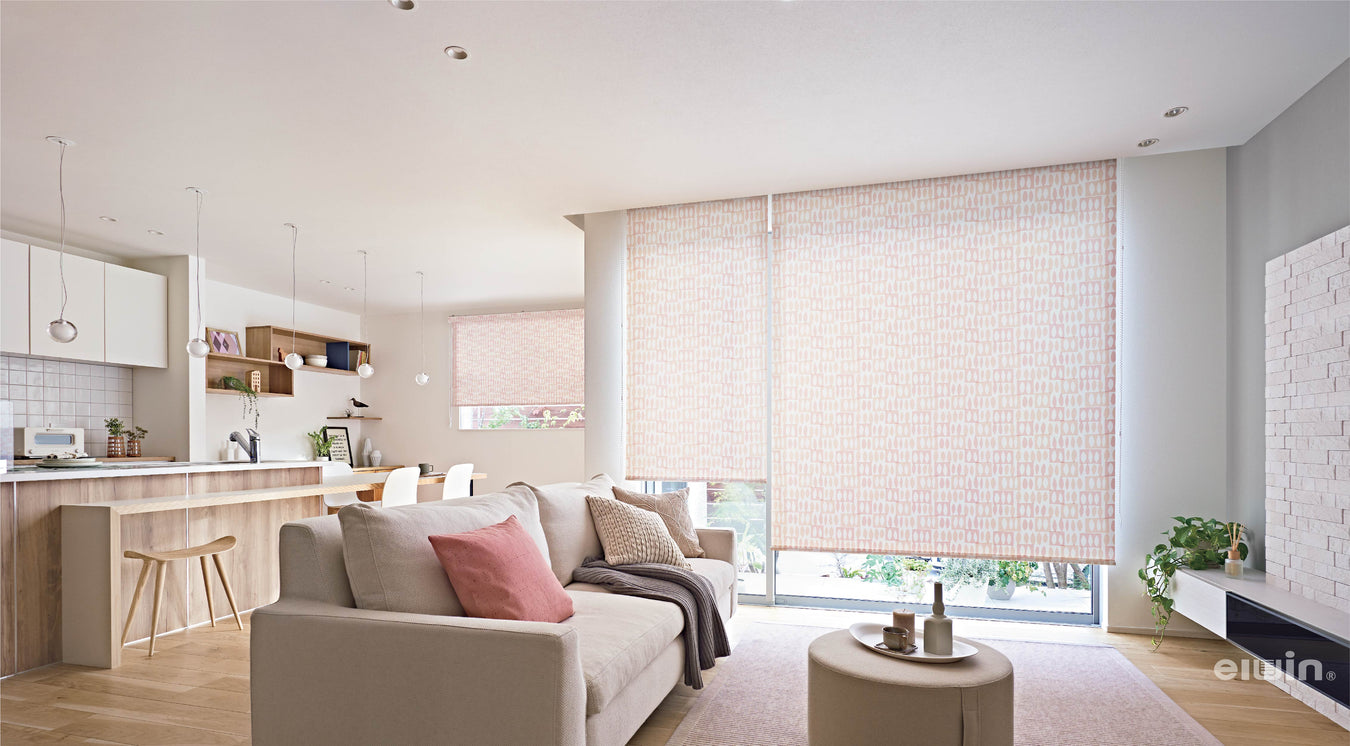 Living Room
Invite a welcoming atmosphere to your living rooms for family and friends.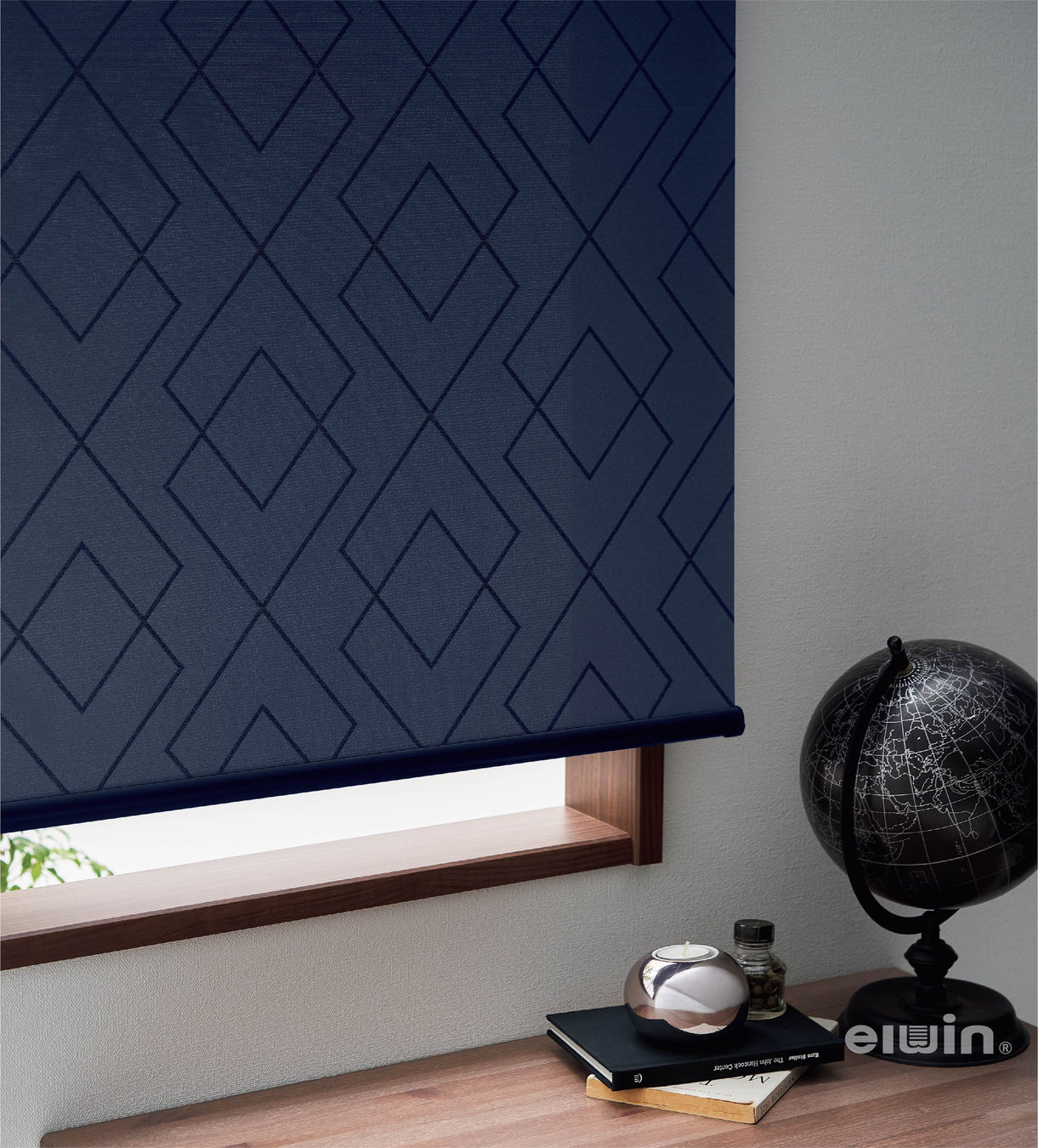 Office
Stay focused on your business and studies with blinds to keep distractions at bay.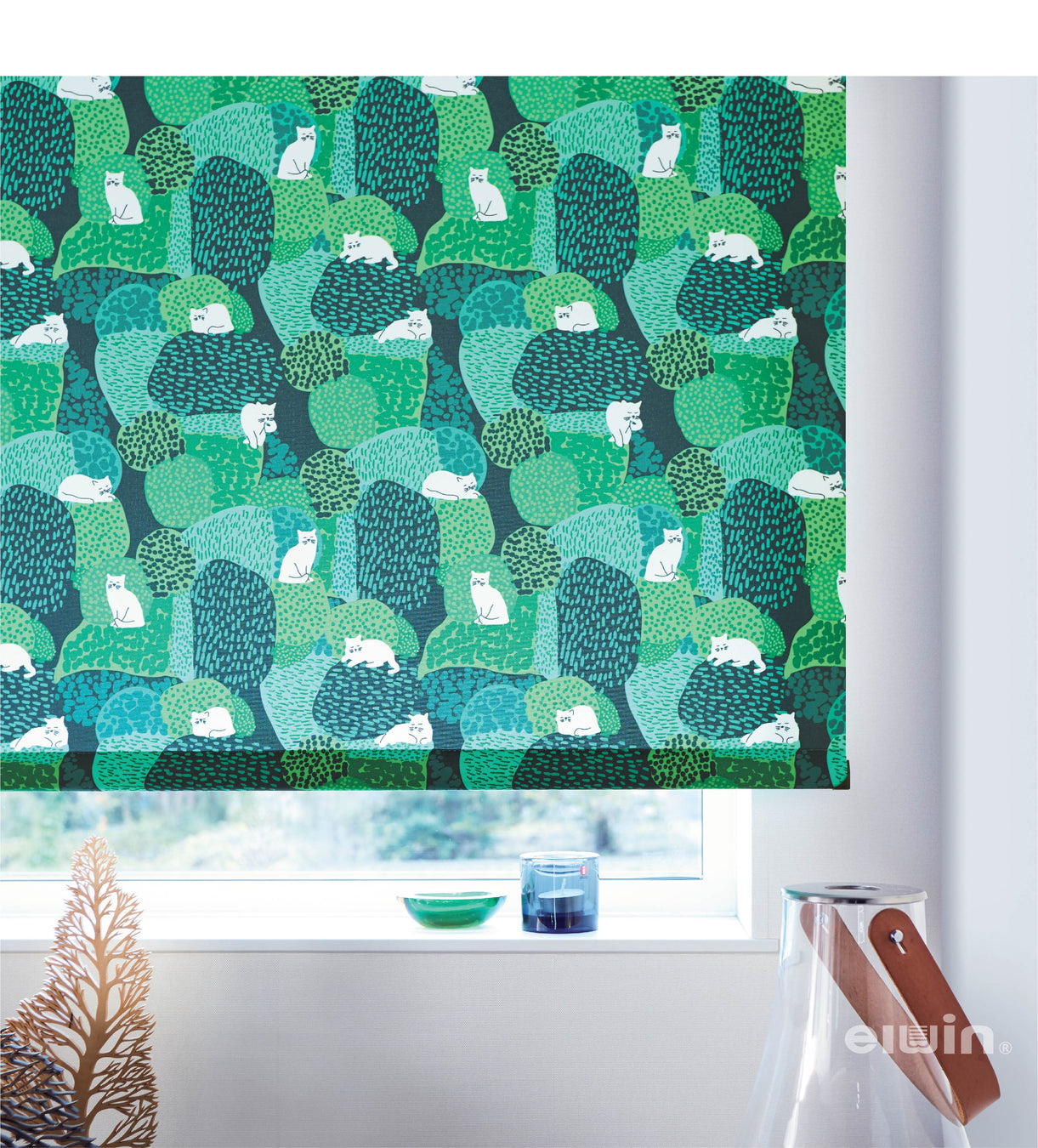 Bathroom
Have full privacy in the bath while letting in some natural light.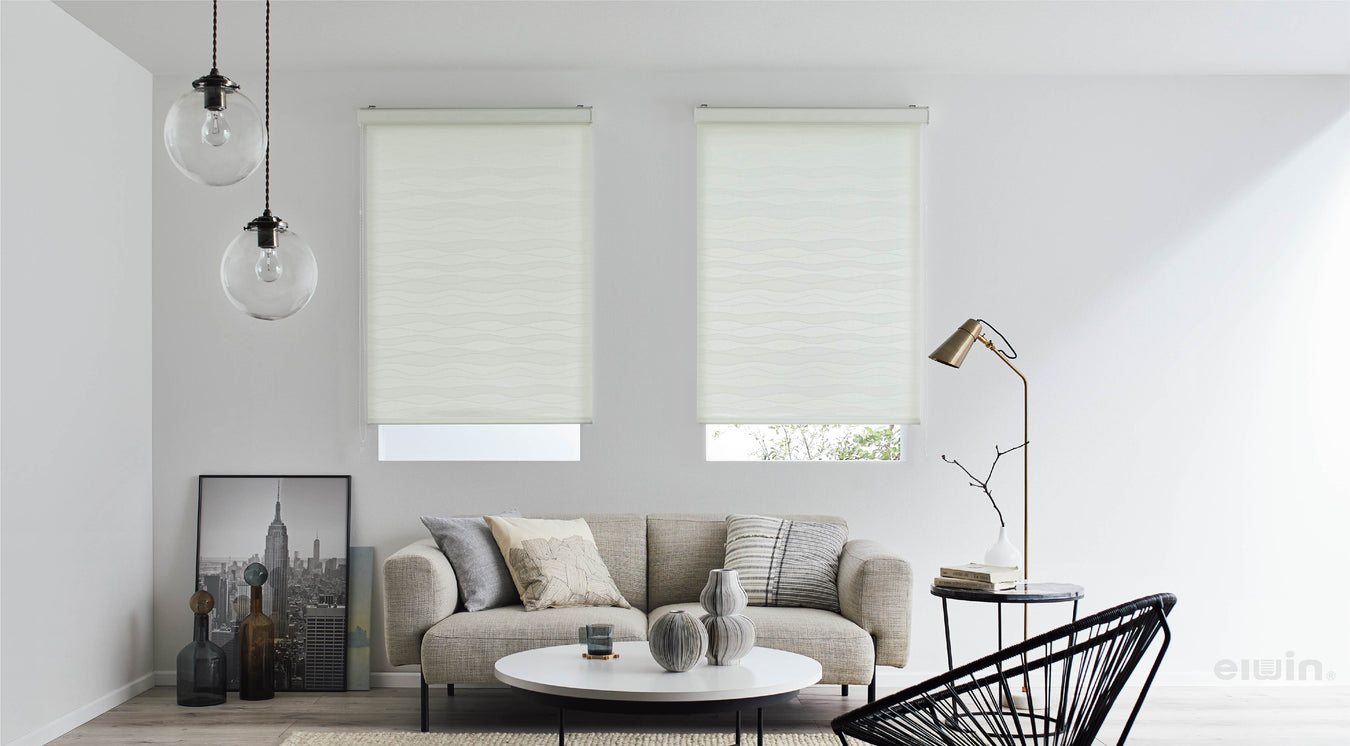 Bedroom
Control when you want light in your rooms and when you want space to yourself.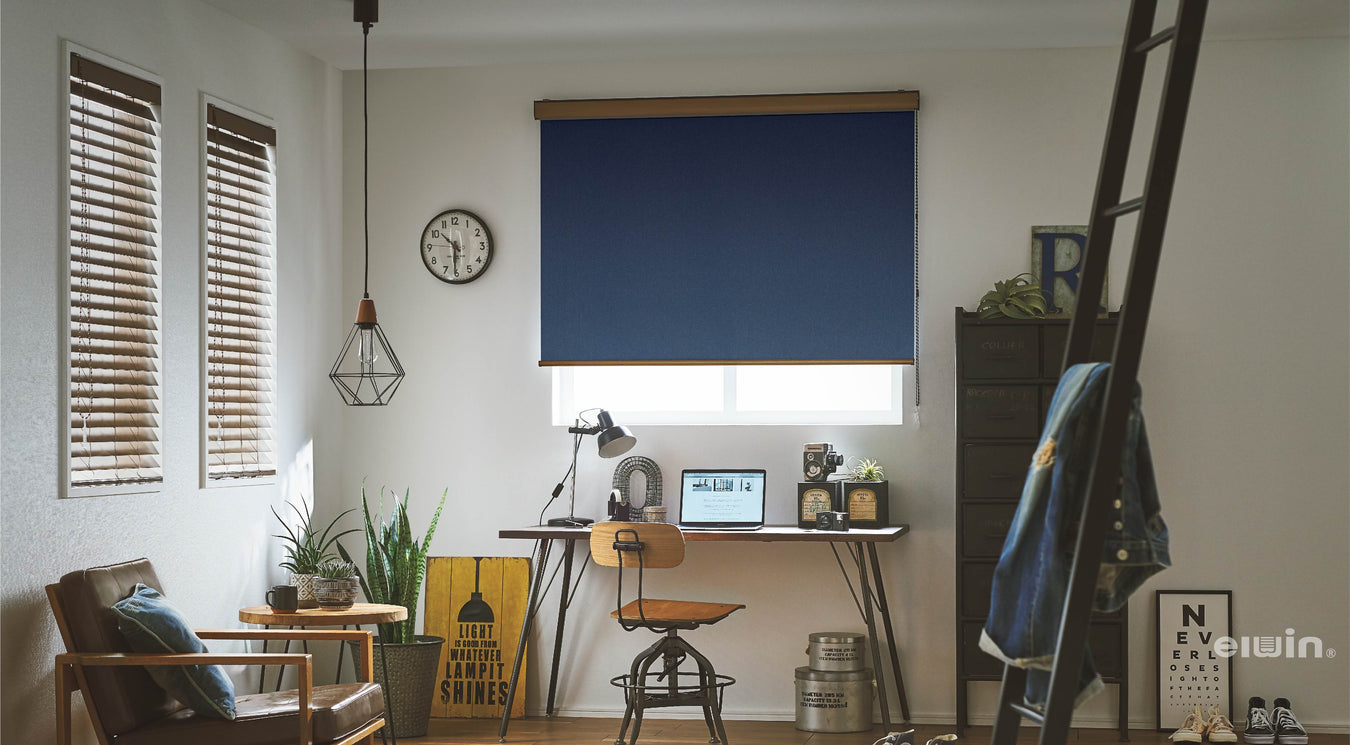 Dark
Block natural light from coming through and enjoy full privacy.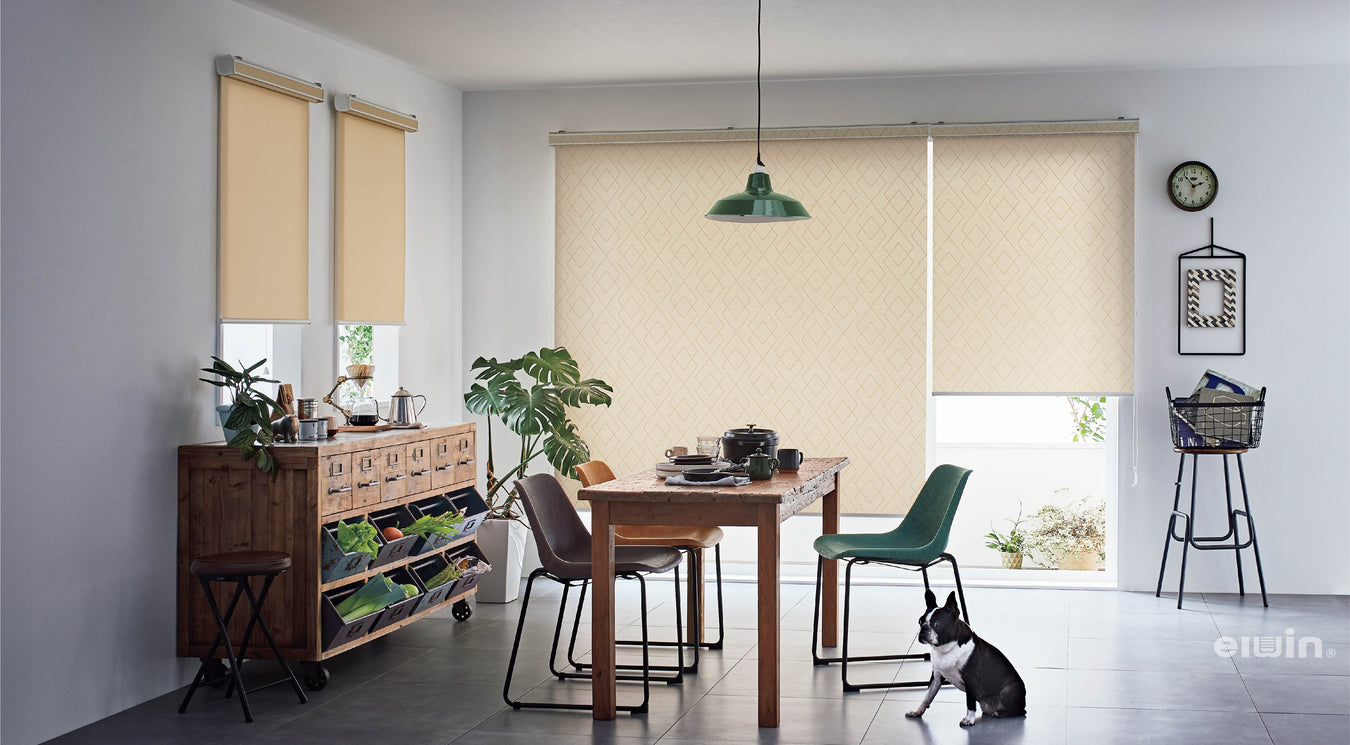 Light
Allow some sunlight to filter in softly for a calm atmosphere.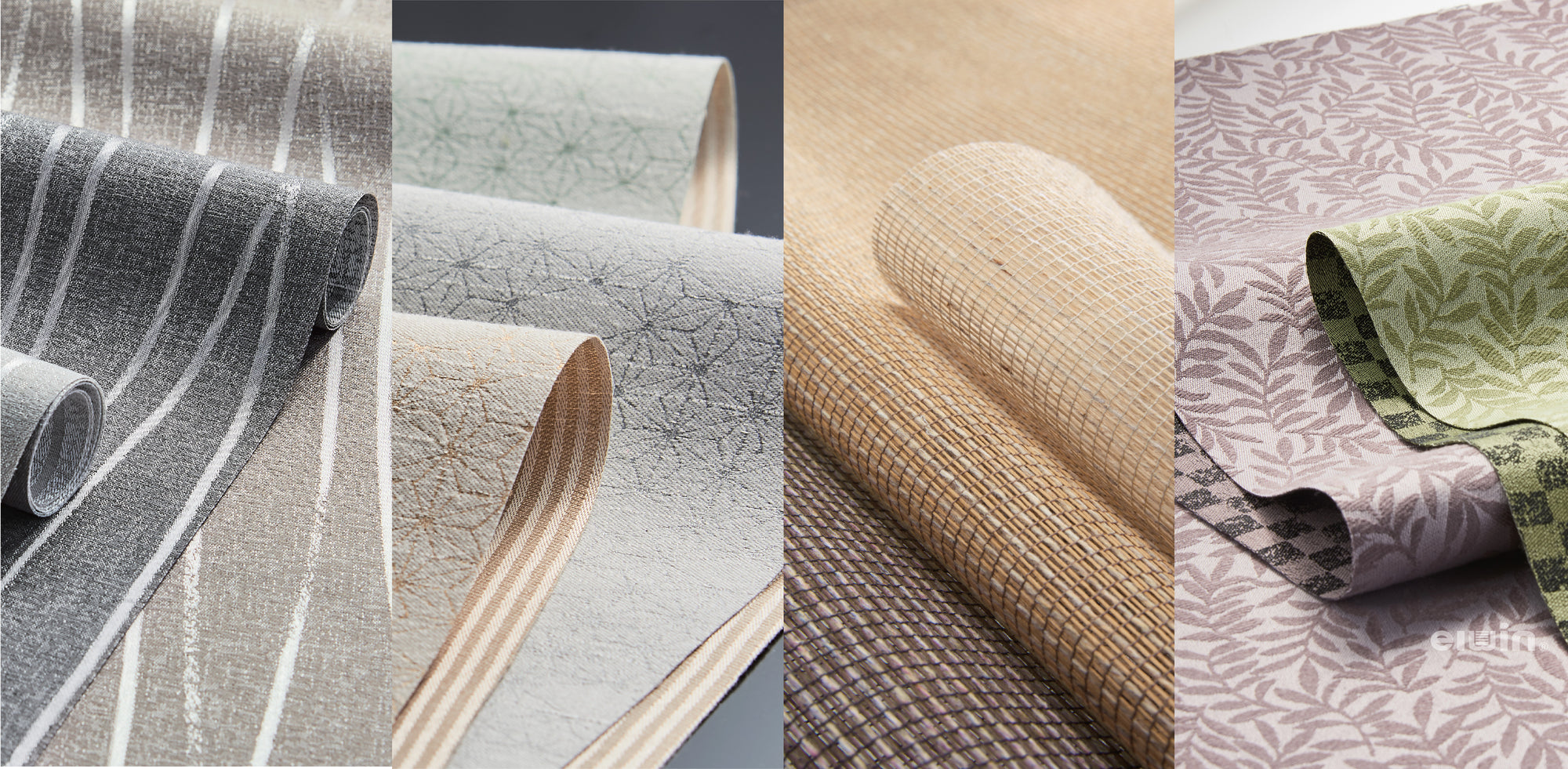 Premium Quality
Our products are made with the best materials and artisanal quality craftsmanship to provide durably constructed blinds that will last for many years.
Testimonials
I spent less than I budgeted for on cordless shades that allow some light in but give me the privacy I desired. It looks great and the quality is amazing.
Alex J.
I can not tell you how much I love these things. I love natural light and these blinds filter in the light so well. I put them all throughout my house!
Nancy
Pleased with ease of installation. The result looks professional and the blinds work just as I need them to.
Catherine N.
Surpassed expectations!! I am very happy with the quality of the blind. It looks clean and modern. Thanks for a quality blind at a reasonable price.
Nina G.
Super easy to install, work well, great value. Would buy again.
Brooke A.
These shades look awesome, not cheap at all and at the same time the shade material is extremely tough; you can't tear it. Do yourself a favor and get these!
J. Stevens
Search
Can't find what you're looking for? Try our Search bar!